in 1938, the tube station at Aldgate East was abandoned to move the line further down the street. Since then it has lain dormant and empty, home to a few homeless people and beloved of urban explorers. In 2015, members of the Watch negotiated the settlement of Aldgate East with the Goblin King  , in exchange for aid with a case. Shortly afterwards, he promoted one of his inner council, the High Lord Pilferer Smudge , and sent him with his community of boggarts to settle in the area.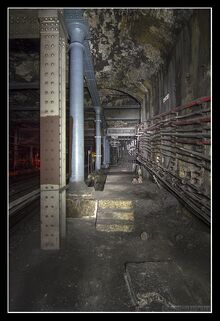 Within two months, the boggarts had successfully inserted themselves into the east end community and acquired every piece of junk that wasn't tied down in the area. The boggarts are particularly enamoured with the goings on at Brick Lane and covet many of the antiques that are sold there.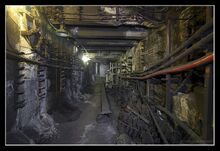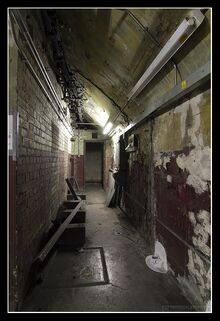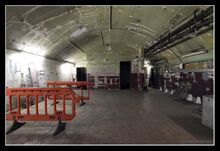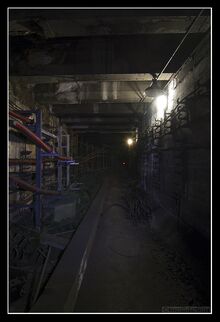 Ad blocker interference detected!
Wikia is a free-to-use site that makes money from advertising. We have a modified experience for viewers using ad blockers

Wikia is not accessible if you've made further modifications. Remove the custom ad blocker rule(s) and the page will load as expected.